"Photography is a way of feeling, of touching, of loving. … It remembers little things, long after you have forgotten everything."
About Salt Studio 關於鹽工作室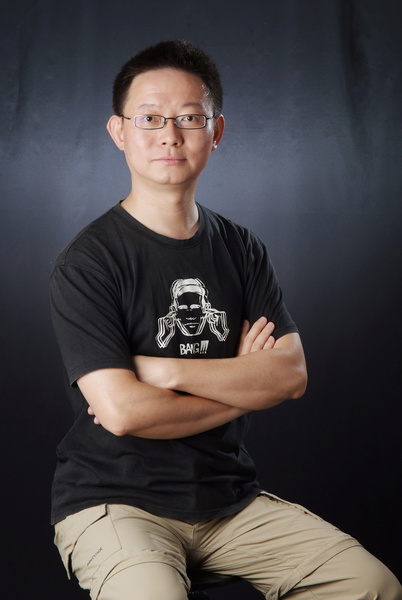 鹽工作室
由獲獎攝影師
楊俊
主理,提供高品質而價錢合理的攝影服務。成立於2004年,現址在新蒲崗的工作室,面積約210平方英尺,適合各種中小規模的攝影任務。影室的
服務
還包括現場硬照攝影,例如現場桌面產品攝影和活動攝影。工作室配備了2支Visatec800Solo專業閃光燈,3'×4'柔光箱,標準反光罩和傘反光罩。尼康SB-800閃光燈和Metz閃光燈。並配備色彩為同級機身之冠之富士S5Pro專業機身,及藝康D810專業機身,最終圖像可高達3千6百萬像素。
Salt Studio
is run by awards winning photographer,
Calvin Yeung
, providing high quality photography services with reasonable price range. Founded in 2004 at Kwung Tong and moved to San Po Kong. The studio is around 210sq ft, which is suitable for all kinds of small to medium size photography assignments.
My services
also included on site photography, e.g. on-site tabletop product photography and event photography. Studio is equipped with 2 Visatec Solo 800 professional flashes with 3' x 4' soft box, standard reflector and umbrella reflector. Nikon SB-800 flashgun and Metz flash gun. Final images are up to 36 mega pixels.